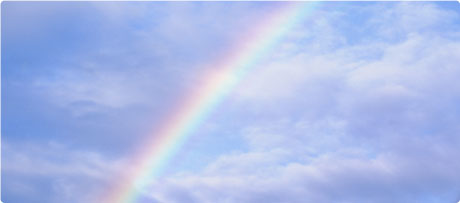 Uncategorized
October 02, 2017
WILL IT WORK FOR ME?
With some medical conditions it is possible to predict how well HBOT will work to cure the problem.
This is by using transcutaneous oxygen monitoring – or TCOM.
TCOM is a non-invasive method of measuring the oxygen level of the affected tissue.
As oxygen is carried by the blood, TCOM is used as an indirect measure of blood flow to the tissue.
And as blood flow is important for wound healing, TCOM is used to predict the ability of tissue to effectively heal with HBOT.
VIDEO
It is most commonly used for lower leg problems caused by diabetes, but as the electrodes can be placed anywhere on the body it is also used for problem wound healing and post-irradiation tissue damage elsewhere on the body.
If the doctor thinks that TCOM will benefit in assessing a patient for HBOT, then it will be used before treatment is commenced.
TCOM can also be used to assess how well the HBOT is working by performing measurements after ten or twenty HBOT treatments.
January 30, 2017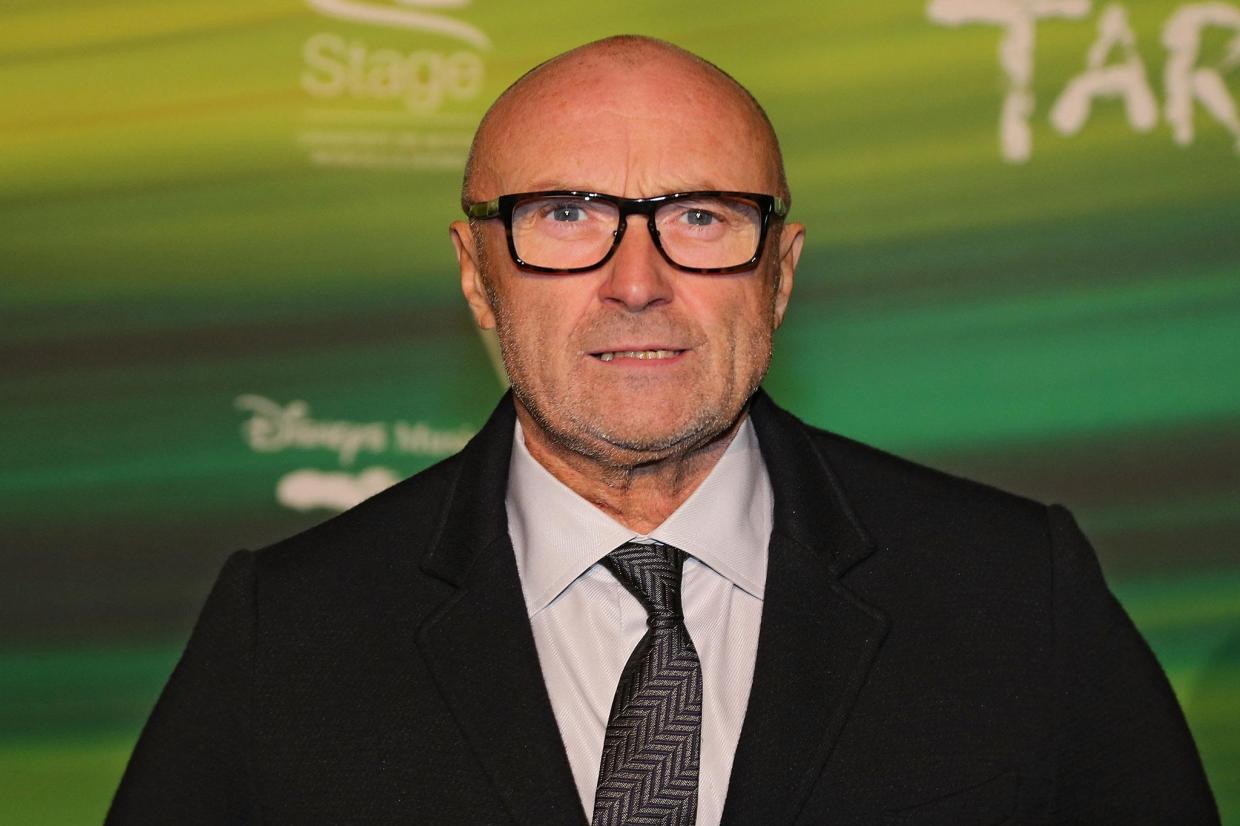 After experiencing a bit of a revival in the popular culture recently, Phil Collins has been working hard at getting the word out about homelessness by lending his weight to the Young & Homeless appeal with Centrepoint.
What does this have to do with Hyperbaric medicine you ask? Well in Collin's interview on the Young & Homeless appeal in The Independent recently, he explained that the reason for his last minute absence at the Centrepoint Christmas gala, was due to an abscess on his foot that he'd developed from suffering with Type 2 Diabetes. Luckily for Collins, who lives in Miami for the majority of the year, his consultant put him straight into a hyperbaric chamber for a weeks worth of HBOT sessions, and the abscess quickly healed.
Diabetic ulcers, like the one on Collin's foot, require a healthy, oxygenated wound bed to heal, so a lack of sufficient oxygen (hypoxia) in the wound bed slows or stops the normal healing process and in extreme cases, can lead to amputation.
Hyperbaric Oxygen Therapy helps repair wounds and enhances healing by improving blood circulation, encouraging the formation of new capillary blood vessels and supplying more oxygen to tissue in the wound bed. Hyperbaric oxygen also helps kill the anaerobic bacteria that cause some of the worst infections in chronic diabetic wounds.
Being a wealthy celebrity who splits his time between Miami and Switzerland, Phil Collins obviously has access to the best possible healthcare and facilities that money can buy, and is looked after by physicians who are at the forefront of championing pioneering treatments for such conditions. Even though less is publicised about the profoundly positive effects of HBOT on diabetic leg ulcers in the UK, due to restrictions with NHS funding for treatment and a lack of clinical referrals from GP's and consultants, it is still a viable, affordable and necessary option for many patients suffering from similar conditions throughout the UK and should be recognised as such.
For more information about the daily treatments we offer at our nationwide hyperbaric chambers, or to discuss funding and treatments options available to our patients, please call 01788 579 555 today or contact the doctor on doctor@oxygenhealing.co.uk.
Read the full Independent story here.
January 16, 2017
Hyperbaric oxygen therapy in spontaneous brain abscess patients: a population-based comparative cohort study. 
BACKGROUND:
There is a need to improve outcome in patients with brain abscesses and hyperbaric oxygen therapy (HBOT) is a promising treatment modality. The objective of this study was to evaluate HBOT in the treatment of intracranial abscesses.
METHOD:
This population-based, comparative cohort study included 40 consecutive adult patients with spontaneous brain abscess treated surgically between January 2003 and May 2014 at our institution. Twenty patients received standard therapy with surgery and antibiotics (non-HBOT group), while the remaining 20 patients also received adjuvant HBOT (HBOT group).
RESULTS:
Resolution of brain abscesses and infection was seen in all patients. Two patients had reoperations after HBOT initiation (10 %), while nine patients (45 %) in the non-HBOT group underwent reoperations (p = 0.03). Of the 26 patients who did not receive HBOT after the first surgery, 15 (58 %) had one or several recurrences that lead to a new treatment: surgery (n = 11), surgery + HBO (n = 5) or just HBO (n = 1). In contrast, recurrences occurred in only 2 of 14 (14 %) who did receive HBOT after the first surgery (p < 0.01). A good outcome (Glasgow Outcome Score [GOS] of 5) was achieved in 16 patients (80 %) in the HBOT cohort versus 9 patients (45 %) in the non-HBOT group (p = 0.04).
CONCLUSIONS:
HBOT was associated with less treatment failures and need for reoperation and seemingly with improved long-term outcome. Further, HBOT was well tolerated and safe. Prospective studies are warranted to establish the role of HBOT in the treatment of brain abscesses.
December 08, 2016
NFL Hall of Fame Quarterback Joe Namath on his use of a hyperbaric chamber to treat the effects of the concussions he received while playing football.
Hear what long time advocate of using HBOT to treat brain injuries, Joe Namath, has to say about his experience of using a hyperbaric chamber and how he hopes other athletes suffering similar symptoms will make use of the treatment.
September 22, 2016
Dr. Shai Efrati: Director of the Sagol Center for Hyperbaric Medicine and Research, has spoken in a TED Talk about reverse ageing, taking the biology back in time and how this can be achieved by inducing the body for self rejuvenation i.e. by using Hyperbaric Oxygen Therapy.
The Sagol Center for Hyperbaric Medicine and Research has become the largest most occupied hyperbaric center in the world, currently treating more than 120 patients a day. Dr. Efrati initiated a research program focusing on the neuroplasticity (regeneration of brain tissue) of Hyperbaric Oxygen Therapy (HBOT). In the first clinical study it was proved that HBOT can induce neuroplasticity in stroke and traumatic brain injuries even years after an acute incident. The vital clinical results gained from the research program have shed fascinating new light on regeneration of the injured brain as well as aging tissues.
October 05, 2015
As the English nation struggle to come to terms with the national team crashing out of our own world cup at record breaking speed, Japan have been utilising the facilities close to their training camp in Warwick to get their players fighting fit for their next game. 
Long time advocates of using HBOT (Hyperbaric Oxygen Therapy) to accelerate recovery time in injured players, the Japanese team have ensured that any soft tissue damage their key players have sustained during the competition won't be the reason for their defeat, by opting to take the players for treatment at the Midlands Diving Chamber in Rugby for daily HBOT treatments. 
Whilst we feel for the England team and their early exit from the competition, we can't help but admire the determination and duty of care that the Japanese coaches clearly have for their players as they fight for their place amongst the other heavy weight rugby playing nations. Being the break out stars of the Rugby World Cup so far, we wish them the best of luck in their next match! 
August 03, 2015
HBOT has come to the aid of one of our countries top athletes once again as European champion sprinter Adam Gemili took some much needed hyperbaric oxygen therapy for a recent injury. So chuffed was Adam with the advanced healing process that he he kindly gave us his signed Team GB vest…oh and got few friends to sign it as well! Can you spot who's signatures they are? 
March 09, 2015
A survivor of the Zasyadko mine explosion has been undergoing hyperbaric oxygen therapy treatment in a mono place hyperbaric chamber in Donetsk after being exposed to dangerous levels of methane during the blast. 
Andrei Serebrennikov, is being treated at the Regional Hopsital of Occupational Diseases in Donetsk after the incident on Wednesday. Read the full story here.
January 29, 2015
Ben Parkinson, the most injured British soldier from the war in Afghanistan, has been receiving hyperbaric oxygen therapy treatment for the extensive injuries that he sustained there. 
Ben was almost killed by a landline blast in 2006, the resulting injuries included the loss of both of his legs,  broken back, hips and ribs and severe head injuries. Ben was left brain damaged as a result and is currently undergoing HBOT at Castle Craig Hospital in Peeblesshire, Ben is already convinced that the treatment will enable him to "walk and talk better." Read the full story and watch the BBC coverage here.