September 06, 2021
Olympic boxer Ben Whittaker revealed that he got his punch back after long Covid with #HBOT at Midlands Diving Chamber.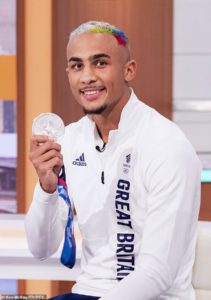 "The 24-year-old contracted the virus in January and said it had robbed him of his ability to punch – but sessions in a chamber at Midlands Diving Chamber breathing 100 % oxygen in a pressurised environment gave him 100 percent back. He claimed that without it he would not have won silver in Tokyo."
Check out the article here:

Image and article by Daily Mail, read the full article on the Daily Mail here.